Gaining Early Awareness and Readiness for Undergraduate Programs (GEAR UP) key features:
NEVADA GEAR UP NEWS AND EVENTS
SUMMER 2018 STATEWIDE STUDENT CONFERENCES, CAMPS, CLASSES (note all dates and venues are tentative until confirmed later this fall) Contact
Nevada GEAR UP Success Stories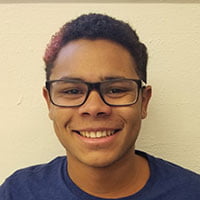 By participating in the program, GEAR UP started helping me plan my future after graduation by applying for scholarships and finding colleges I am interested in. By applying for these scholarships, I was able to mature a lot faster. I don't know what I would've done without GEAR UP.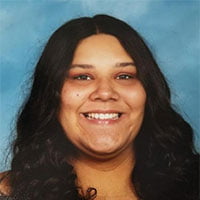 Before coming into this program, I was not motivated to go to college. Six years later, thanks to GEAR UP, I have been accepted to college just a quarter of the way into my senior year. I have also started the GEAR UP Ambassador Board at East Tech to reach out to other students.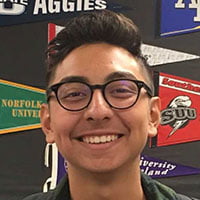 Because of GEAR UP, I have stayed focused and I'm on my way to an Advanced Honors Diploma!

2016-2017 Nevada only numbers
JOIN THE BUSINESS NETWORK