A college degree gives you more choices, more opportunities, and more control over your life.
Learn about planning and preparing for college, your career and life.
Follow the word of the week, math problem of the week, science video of the week, and the book of the month to challenge yourself regularly and get in the habit of preparing for college on a weekly (and even daily!) basis.
abstain (v.): to keep oneself back (from doing or using something)
I am trying to abstain from sweets for my new diet.
The number of states that joined the United States between 1776 and 1849 is twice the number of states that joined between 1850 and 1900. If 30 states joined the United States between 1776 and 1849 and x states joined between 1850 and 1900, which of the following equations is true?
SCIENCE VIDEO OF THE WEEK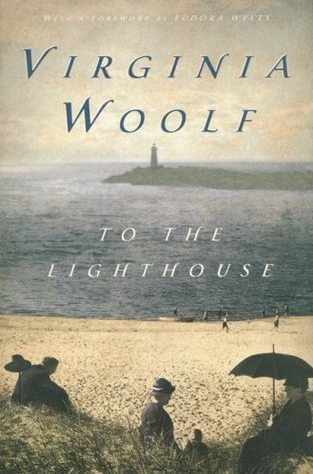 To the Lighthouse by Virginia Woolf
The serene and maternal Mrs. Ramsay, the tragic yet absurd Mr. Ramsay, and their children and assorted guests are on holiday on the Isle of Skye. From the seemingly trivial postponement of a visit to a nearby lighthouse, Woolf constructs a remarkable, moving examination of the complex tensions and allegiances of family life and the conflict between men and women.
As time winds its way through their lives, the Ramsays face, alone and simultaneously, the greatest of human challenges and its greatest triumph–the human capacity for change.
Summary provided by Goodreads.