A college degree gives you more choices, more opportunities, and more control over your life.
Learn about planning and preparing for college, your career and life.
Follow the word of the week, math problem of the week, science video of the week, and the book of the month to challenge yourself regularly and get in the habit of preparing for college on a weekly (and even daily!) basis.
wintry (adjective): marked by or characteristic of winter; not friendly
His wintry disposition made him very unpopular among his peers.
What is the greatest common factor of 21, 63 and 105? Answer: Recall that the greatest common factor is the largest number than can be divided into a set of numbers. In order to find the GCF, break down all the numbers into their basic factors.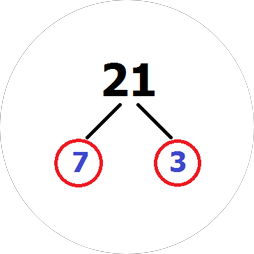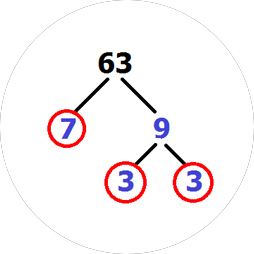 SCIENCE VIDEO OF THE WEEK
What Would Happen if You Didn't Drink Water?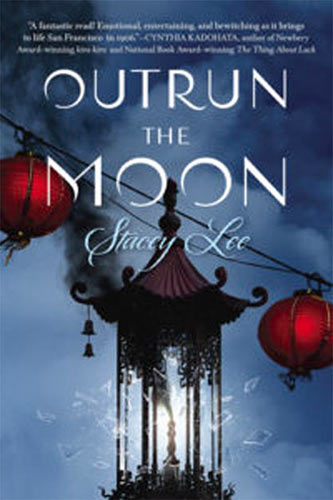 Outrun the Moon By Stacey Lee
San Francisco, 1906: Fifteen-year-old Mercy Wong is determined to break from the poverty in Chinatown, and an education at St. Clare's School for Girls is her best hope. Although St. Clare's is off-limits to all but the wealthiest white girls, Mercy gains admittance through a mix of cunning and a little bribery, only to discover that getting in was the easiest part. Not to be undone by a bunch of spoiled heiresses, Mercy stands strong—until disaster strikes.
On April 18, a historic earthquake rocks San Francisco, destroying Mercy's home and school. With martial law in effect, she is forced to wait with her classmates for their families in a temporary park encampment. Though fires might rage, and the city may be in shambles, Mercy can't sit by while they wait for the army to bring help—she still has the "bossy" cheeks that mark her as someone who gets things done. But what can one teenage girl do to heal so many suffering in her broken city?
Summary provided by Goodreads.