IT'S NEVER TOO SOON TO START EXPLORING YOUR INTERESTS AND OPTIONS FOR THE FUTURE.
Nevada's career options might just surprise you! Learn more about in-demand jobs and training here.
Learn more about the types of degrees and programs provided by our NSHE schools here.
Below are additional resources you may find helpful for exploring your interests and career options.
BELOW ARE ADDITIONAL RESOURCES ON FINDING A CAREER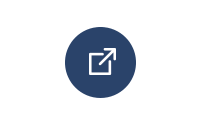 This website is a fun, gamified career exploration tool. This resource not only includes a career interest inventory but it provides information on each career and connects students to educational opportunities too!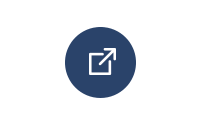 Explore Careers –
Bigfuture by the College Board
This website is a great career exploration tool for both middle and high school students. There are step-by-step guides on how to pursue your dream career. Find out which career fits you the best based on your interests or passion.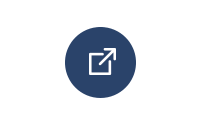 Explore Careers –
Mapping Your Future
This website provides free resources for you to map your future. You can assess your skills and interest, and research various careers and professions.  All of the resources on this website will help you achieve the right career path.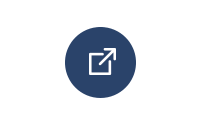 Finding a Career That's Right for You
This personality profile test will help you find careers that are right for you. This test consist of 32 questions and there are no right or wrong answers. Respond to the questions based on how you would react to a situation. After submitting your responses, it will produce suggestions of careers that might interest you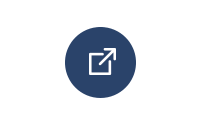 Career Exploration – Bureau of Labor Statistic
The Bureau of Labor Statistics (BLS) provides useful information for students in K-12 education. This is another free career exploration tool. Start by finding out what you are interested in and then continue to explore careers that fit your interests. The BLS also provides you with statistics such as a salary of a job and the level of education required.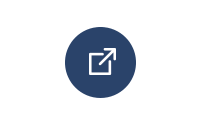 This website is sponsored by the U.S. Department of Labor, Employment & Training Administration, and developed by the National Center for O*NET Development. My Next Move is a helpful tool for browsing careers by industry or searching careers by keywords. There is also an option to answer questions to help find the best career for you.
Below are examples of a Day in the Life of different professions and occupations. Click on the videos to learn more about what the job entails.
Day in the Life as a Fire Fighter/Paramedic
Day in the Life as a Registered Nurse (RN)
Day in the Life as a Software Engineer