GET IN TOUCH
Use the form below to contact us via email.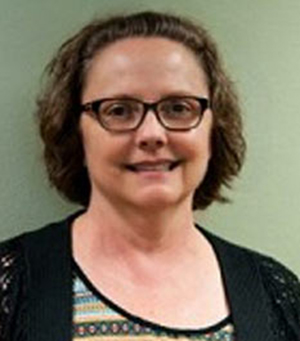 Lori Botelho
Assistant Director
Lori Botelho
Lori Botelho
Assistant Director
Hometown: Minden, NV
Bio: Lori Botelho is the Assistant Director for Nevada GEAR UP.  She comes to the program from Bishop, California, where she was Program Manager for Cerro Coso Community College and the Kern Community College District for fifteen years.  She was part of a team that created and implemented the online educational program for Cerro Coso Community College.  Lori began her work with Nevada GEAR UP as a Grants Analyst in November of 2011 and has held her current position as Assistant Director since 2013.  She lives in Minden, Nevada, with her husband and has three grown children.  Lori enjoys traveling, camping, and exploring Nevada.
Favorite Quote: "Don't aim for success if you want it; just do what you love and believe in and it will come naturally." – David Frost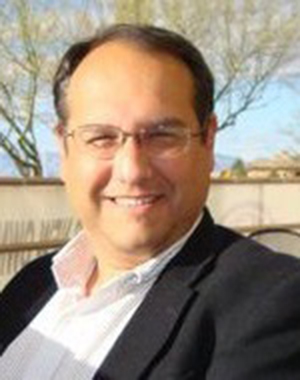 Daniel Villanueva
GEAR UP Ambassador Coordinator
Daniel Villanueva
Daniel Villanueva
GEAR UP Ambassador Coordinator
Hometown: Glendora, CA
Bio: Dr. Daniel Villanueva is a native Southern Californian who left LA for Washington, DC to study at American University after high school, and never quite made it back. Needless to say, he has been a proud Nevadan for over 18 years now. At AU, he was a member of the Honors Program, majoring in German, Western European Studies, and International Relations. After several years in Germany working at the State of California Trade Office, the Aspen Institute Berlin, and the German Parliament, he returned to the USA and received his M.A. and Ph.D. in German Studies from Duke University.
Before joining the GEAR UP team in 2017, Daniel was Assistant Director of the UNR Honors Program, where he was an academic advisor, competitive scholarship mentor, and Honors seminar instructor. Prior to moving to Reno, he was a German professor and Honors College faculty member at UNLV. There, he founded the Honors College SAGE Academy in which GEAR UP students participated each summer – his first introduction to the amazing work GEAR UP does. When the Ambassador Coordinator position came open, Daniel eagerly applied, since as a first-generation, low-income, minority student himself, he encourages everyone to embrace attending and graduating from college as a concrete goal, not impossible dream.
Outside the office, Daniel serves as Secretary/Treasurer of the Western Regional Honors Council, an association of over 120 Honors Programs and Colleges in 13 Western states. He has also facilitated professional development for German teachers nationwide with the Goethe Institute, and is President of ABN, the American alumni association of German Parliament interns. In Reno, he volunteers his time with several community organizations including the Episcopal Church and the Northern Nevada International Center, where he is Coordinator of the annual Academic WorldQuest contest for local high schools.
Favorite Quote: "Most people only do what they are asked to do; success comes to those who do a little more." – Karl Kraus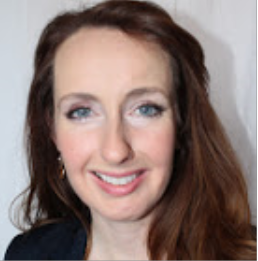 Szilvia Rideg
GEAR UP Research Administrator
Szilvia Rideg
Szilvia Rideg
GEAR UP Research Administrator
Hometown: Seattle, WA
Bio: Szilvia is a nonprofit management professional, with extensive experience in securing and managing complex government grant programs, and a degree in business management. Her professional experience ranges from supporting environmental projects, such as water conservation in west and renewable energy economies; to securing shelter for homeless populations; and leading scientific research initiatives for veterans health issues.  She is excited to support the educational powerhouse of the Nevada GEAR UP program in her new role at NSHE, and is enjoying encouraging youth (including her own) to go on to college.
After many cold winters, Szilvia is also happy to have relocated back to Las Vegas to enjoy the sunshine, and take advantage of the warm-weather recreation opportunities of the Southwest for many years to come.
Favorite Quote: "Look deep into nature, and then you will understand everything better." Albert Einstein.