YOU CAN AFFORD THE RIGHT COLLEGE.
Below are additional resources that will help you better understand financial aid and college costs.
Types of Aid – At a Glance
BELOW ARE ADDITIONAL RESOURCES ON PAYING FOR COLLEGE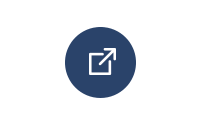 This website provides useful information on how to pay for college, what financial aid options are available, who qualifies, and the steps on how to apply for it.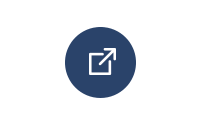 Free Application for Federal Student Aid (FAFSA)
To apply for federal student aid, you must complete and submit a FAFSA form. Completing and submitting the FAFSA is free and quick, and it gives you access to the largest source of financial aid to pay for college or career school.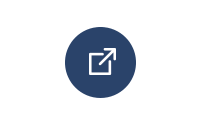 Tuition Tracker is a tool designed to help parents and students understand the difference between sticker price and net price. It shows students what they would most likely pay for college based on their family's income. This tool allows students to search and compare colleges and universities across the country.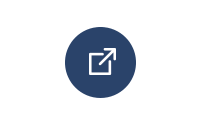 College Scorecard is an interactive tool designed by the U.S. Department of Education which provides students and families with important information regarding cost of attendance, loan default rates, graduation rates, retention rates and average amount borrowed, among many other details regarding thousands of post-secondary institutions.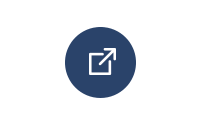 The Federal Pell Grant Program is a needs-based grant that provides low-income students access to pursue post-secondary education. For more information and how to qualify for the Pell Grant, refer to the website and locate the eligibility section.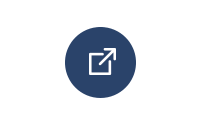 WUE (Western Undergraduate Exchange)
The WUE (Western Undergraduate Exchange) is a program for tuition assistance in Western regions of the United States. Students who decide to pursue a degree at a WUE four-year public institution will gain access to affordable tuition and programs. For more information and details, please refer to the website.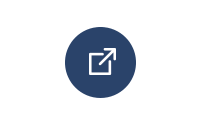 Fastweb is a leading online scholarship database that helps you search for scholarships to pay for college. To start your scholarship search, refer to the website and create an account.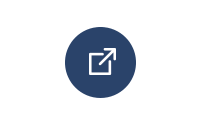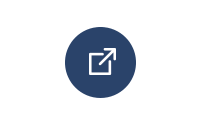 You should never have to pay to find money for college. Click above to learn about how you can avoid scams and avoid providing personal information to suspicious companies and organizations.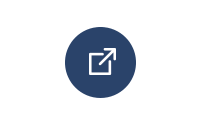 Chegg (formerly known as Zinch) is another online scholarship database to help you find scholarships to pay for college. To start your scholarship search, refer to the website to create an account.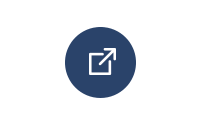 GoToCollegeNevada.org – Cost of Attendance (COA) 
The cost of attendance is the total amount it will cost you to attend college each year. The COA includes tuition and fees; on-campus room and board (or a housing and food allowance for off-campus students); and allowances for books, supplies, transportation, loan fees, and, if applicable, dependent care. Click on the link above to see examples and a breakdown of the cost of attendance at a prestigious, public, and private institution.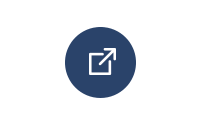 The State of Nevada's Millennium Scholarship program provides financial support to Nevada's high school graduates who plan to attend a Nevada college or university. Students can view the latest program and eligibility requirements on the website. You may receive up to a maximum award of $10,000 for undergraduate coursework during the six years following your high school graduation. There is no application form to complete. If you meet all Millennium Scholarship requirements upon high school graduation, your school or district will submit your name to the Office of the State Treasurer. You will receive award notification in the summer after your graduation.