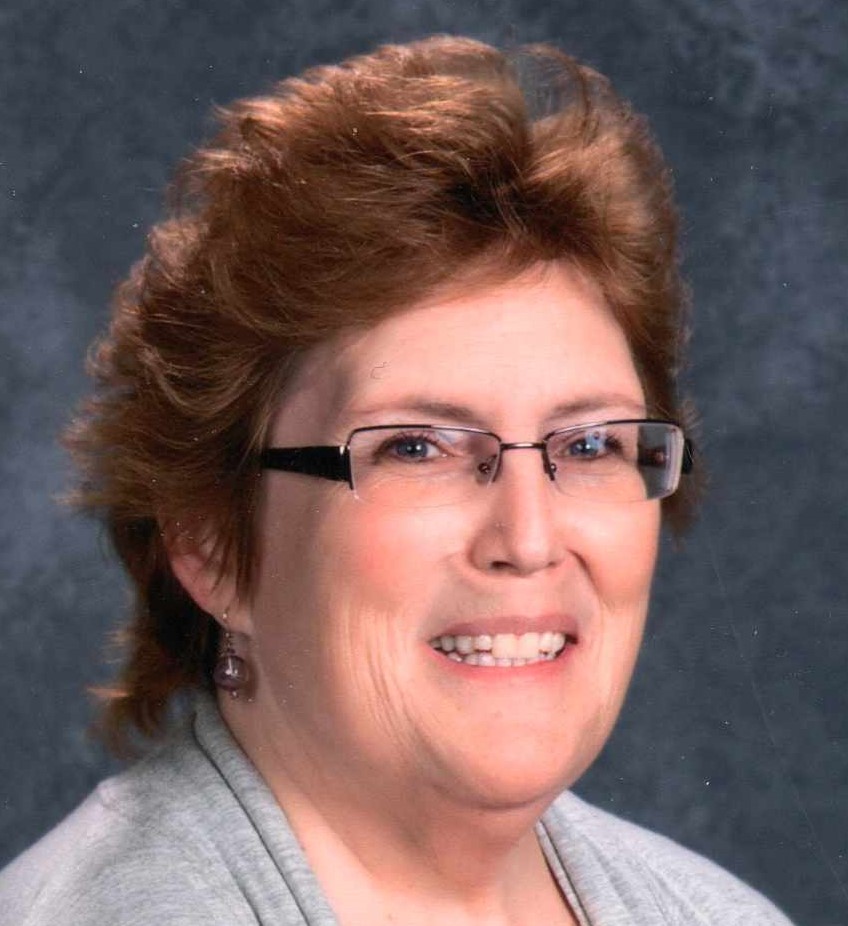 Hi everyone! I'm Karen Pugh, Research Specialist for Nevada GEAR UP and I work with Daniel Villanueva in the NSHE office in Reno. Prior to coming to GEAR UP, I was a learning specialist with UNR Med; it was my job to work with first- and second-year medical students to help them find a study plan that fit their unique needs. It's seems strange to think that a medical student would have problems finding a workable study plan, but they do. In fact, students in any discipline encounter problems with finding time to study as well as determining what they should be focusing on during their study session. That's why I really love that our GEAR UP staff – in the high schools and the colleges / universities – all work with the students to help them find their study groove.
I know what it is like to be a student and how tough it can be to find the right help. My first degree was in film and television from New York University. It was fabulous fun getting that degree, but I wouldn't have been able to do it without the help of my mentor; she was there every step of the way guiding me through testing, projects, just about everything. I went on to earn a degree in business (MBA from the University of Nevada, Reno) before for I found my real passion in education. I now have a Master's in Education from the University of Nevada, Las Vegas; an Educational Specialist degree from George Washington University in Washington, D.C.; and now I'm nearing the end of my program for a Ph.D. in Information Technology in Education from the University of Nevada, Reno. Throughout all I had the support of teachers, mentors, and advisors who worked with me to help me be successful and achieve my goals.
In GEAR UP we have tutors to work with students in math and English; we hold workshops to help students learn the basics of note-taking; our Ambassadors have classes on their campuses for first-year students that focus not only on how to be a student, but where to go when you need additional help with classes. And best of all, our SPIFs and Ambassadors are there every day for our students. This is a remarkable program that is designed to address the needs of our students – no matter where they are or what that need is. GEAR UP is in as many rural schools/districts as we are in urban schools/districts. Every day of the school year and even in the summer with our transition and enrichment programs. How great is that?!