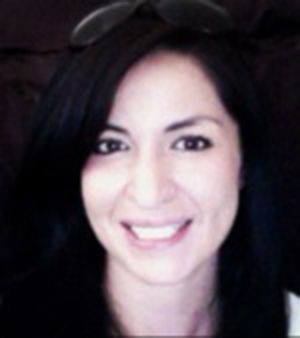 Spring is finally here! It has been an exciting year for our GEAR UP students. GEAR UP students from class of 2018 are almost done with their first year of college. They only have about a month left. The GEAR UP program at TMCC has implemented student retention strategies to help students learn valuable life lessons (focusing on developing soft skills) and help the GEAR UP students get a step closer to accomplishing their college goals(focusing on academic progress).
The following are the strategies implemented to help students during their first year experience.
1. Close college advisory from the first day. A GEAR UP student group was created in the schools database to track GEAR UP students enrolled at TMCC. Students were contacted the first 2 weeks of class and a one-on-one success-coaching meeting were set up. The GEAR UP students are required to meet with the GEAR UP Ambassador to review academic progress, assist with registration/financial aid questions and provide social/emotional support.
2. Access for all. Working around a student's schedule can be hard. The GEAR UP Ambassador offered drop in hours for GEAR UP students were students who need immediate help can stop by the GEAR UP Ambassador office without an appointment to help with financial aid, class schedule, grades concerns, and social/emotional support.
3. Academic and social support. Creating a small community within the larger campus is essential. TMCC Implemented GEAR UP monthly workshops to help build positive relationships with students while teaching them important tools to help students be successful. Topics included financial aid, Nevada Promise Scholarship, study skills, time management, networking, financial literacy and test anxiety.
4. Utilizing a retention program. Starfish helps track student's academic progress. Student whose grade dropped below a C- or were not attending class had to meet with the ambassador for a one-on-one on track appointment.
Providing student-centered activities are essential in engagement. I have worked hard to make students feel like they belong in higher education. All student need to feel safe and well supported in order to stay in college and ultimately graduate. It has been a great year and we cannot wait for next year.