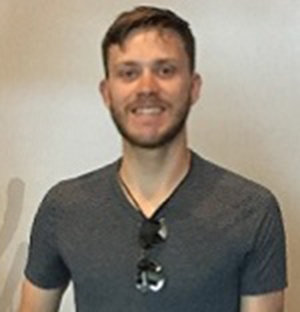 Nevada GEAR UP is finishing up the school year strong! This last month Great Basin College GEAR UP was able to host two STEAM Workshops (STEAM Workshop Pictures). These events were catered to the seniors currently in the GEAR UP cohort. High schools that participated includes: Beatty High, Jackpot Combined, Pahrump Valley High, Pershing County High, Tonopah High, Wells High, and Wooster High. Not only were they a lot of fun, but were also great learning experiences. In the case of many of the students who participated, it was their first time on the GBC campus.
This year the workshops consisted of many activities: Jewelry Making, 3D Printing, Technical Writing & Theater, the Science of Fitness, Arduino Programming, Millwright & Instrumentation Technology, and Health Sciences. The activities were led by GBC instructors who are experts in their fields, so everyone knew that they are getting top notch, quality content. Many students who attended one of the days also have plans to attend Great Basin College to pursue higher education in the Fall Semester. This was a great opportunity for them to get the chance to meet professors that they will eventually end up interacting with in the future. After receiving a first-hand experience of what GBC is like some students even expressed interest in possibly taking classes with the college.
There are many other exciting activities college Freshmen can expect to see on the Great Basin College campus. The currently sanctioned GEAR UP Grads club has plans to continue. Dodgeball and Volleyball Tournaments are examples of the extremely fun events that the club hosted this last semester. The prospects of new activities for the members to organize and participate in are boundless. Summer and Fall class schedules have now been released and posted. Now is a great time to start thinking about meeting with an advisor to select those classes and create an academic plan. For GEAR UP students planning on attending at Great Basin College, myself as the GEAR UP Ambassador is a great resource and can also assist in creating that plan for you. Don't waste time, reach out today, and have more time to focus on other things to make your college experience the best that it can be!