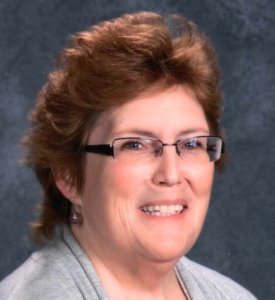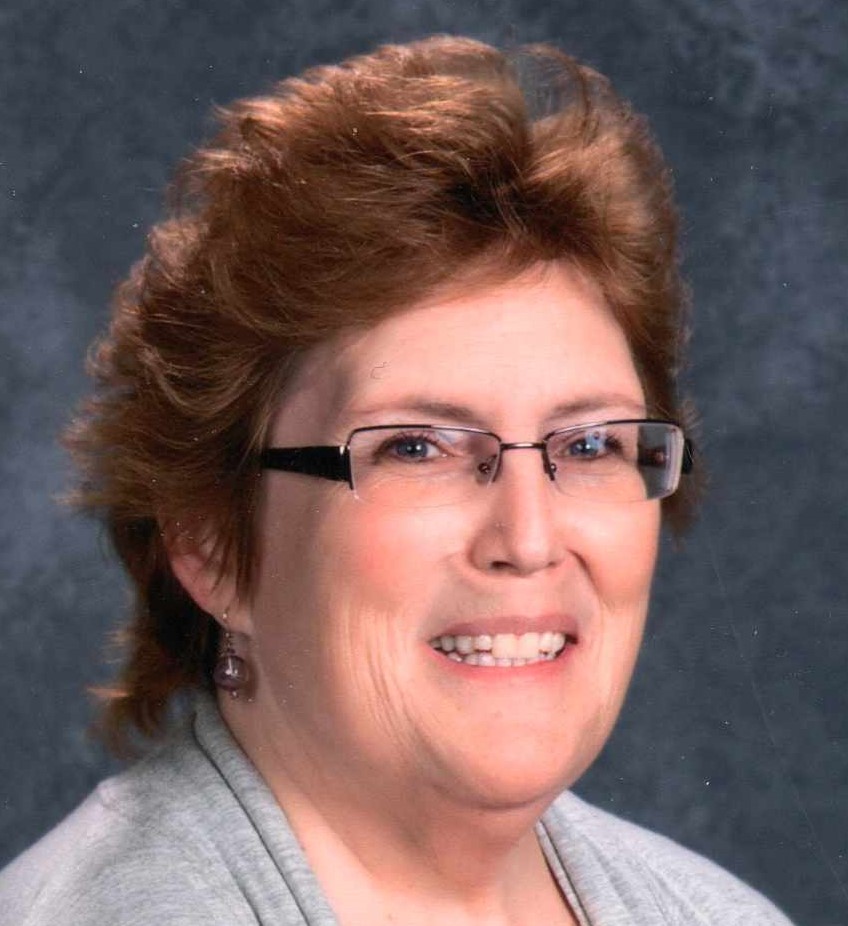 Change is tough; just look at all the changes we have gone through these past few months. Adjusting to anything new can make us feel uneasy about our future. My heart goes out to all of Nevada's high school seniors who have had to change their ideas about graduation ceremonies and the pomp and circumstance that goes with it. Drive-by graduations and neighborhood parades have become the "norm" for celebrating academic accomplishments. Teachers and school administrators have gone to great lengths to reach out to their students to maintain those personal connections they hold most dear so that each and every student is assured that they matter and that their futures are important to us.
I have been going through some change myself; having left my position as GEAR UP Research Specialist with NSHE I am moving on to become the Internal Evaluator for Nevada GEAR UP at NDE. It is a change I've been looking forward to for some time now and I'm glad that I will be continuing GEAR UP's work of helping our underrepresented students reach their potentials and achieve their dreams through academic endeavors. It was Nelson Mandela who said, "Education is the most powerful weapon which you can use to change the world." I believe he is right.
It is my hope that my work as the Internal Evaluator for GEAR UP will help all of our GEAR UP students obtain the education they each deserve. Harriet Tubman said, "Every great dream begins with a dreamer. Always remember, you have within you the strength, the patience, and the passion to reach for the stars to change the world." We have seen great change over these past few months, and I suspect there will be even more changes yet ahead. I believe that each of us has the strength and fortitude to impact our communities by showing our will to change for the better.