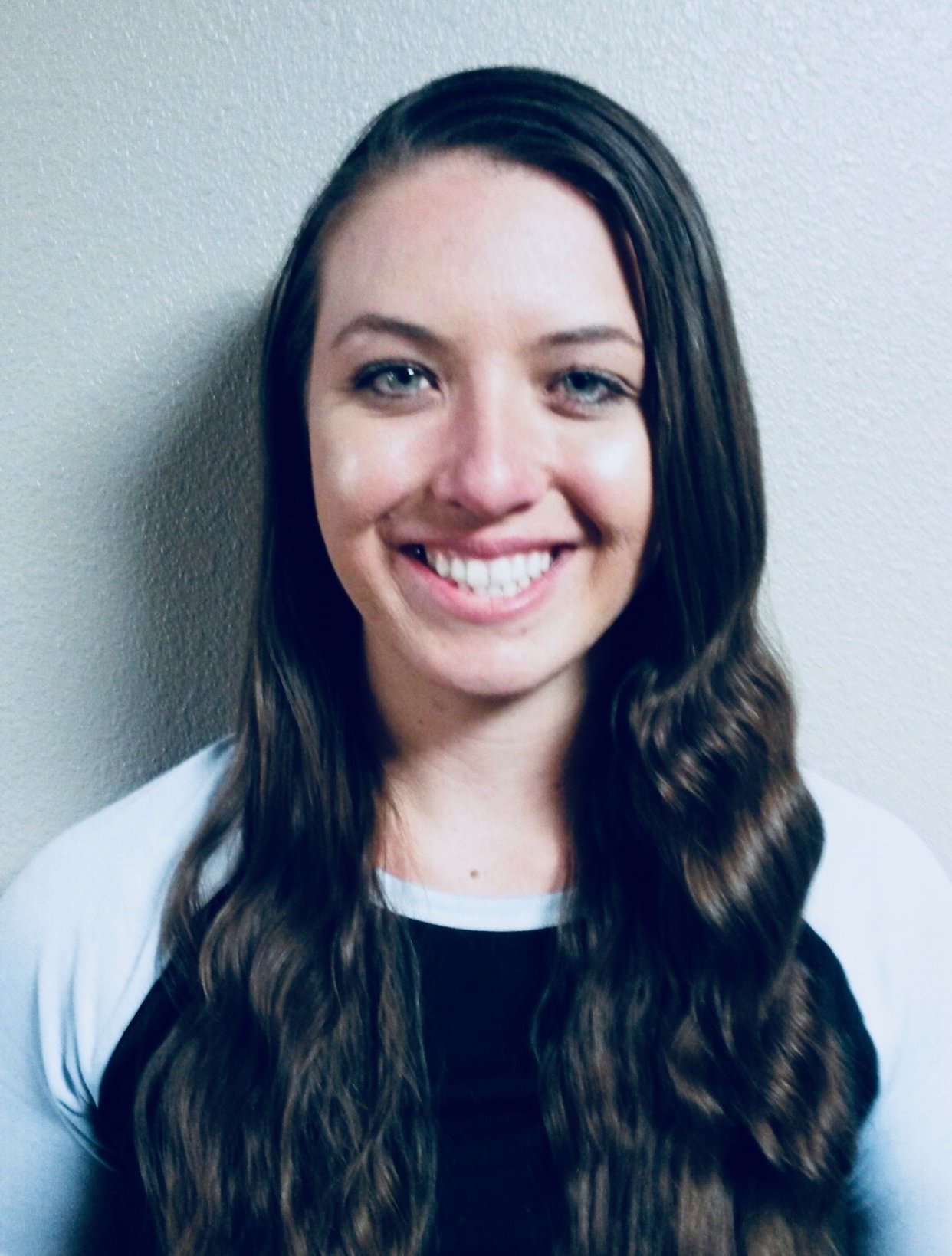 My name is Tawnie Wentz, GEAR UP Ambassador at Western Nevada College where I provide comprehensive mentoring, academic enrichment, workshops and club meetings to prepare students for success and guide them through this new stage in life. The WNC GEAR UP program has been full of educational fun this semester, where students have benefited from academic success resources while developing skills that will last a lifetime.
Although college is an exciting time,  the first semester can be stressful-especially for first-year, first-generation students. It is a time of transition, new routines, making decisions, and having more freedom all while trying to maintain good grades. I saw a need for helping students cope with the stress of college, but didn't want to add one more thing to their already full plates. After thinking back to my own college experience, I remembered one thing that really helped me during times of stress, which was spending time with my dogs. From providing comfort by cuddling on the couch to urging me to be active and play fetch or go for a hike, they always helped ease the stress. I researched ways to bring this benefit to students, and found a therapy dog organization,  Paws4Love. GEAR UP brought this organization to campus for a stress reduction workshop where students spent time with the dogs while also learning healthy ways to cope with stress. It was a huge hit and we plan on having the dogs come to campus on a more regular basis!
Another highlight of the semester was bringing  N.Y. Times best selling Author and guest speaker, Harlan Cohen to campus through a workshop titled, "Dream It, Believe It, Make It Happen". Students benefited from goal setting, motivation, and putting a plan in place to achieve their dreams. Harlan has developed a relationship with these students and continues to keep in touch with them, always reminding them that he is in their corner. This is what the GEAR UP program at WNC strives to accomplish, and we are grateful for Harlan's time spent. Keep an eye out for an online webinar with Harlan in the coming months!