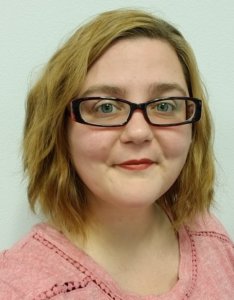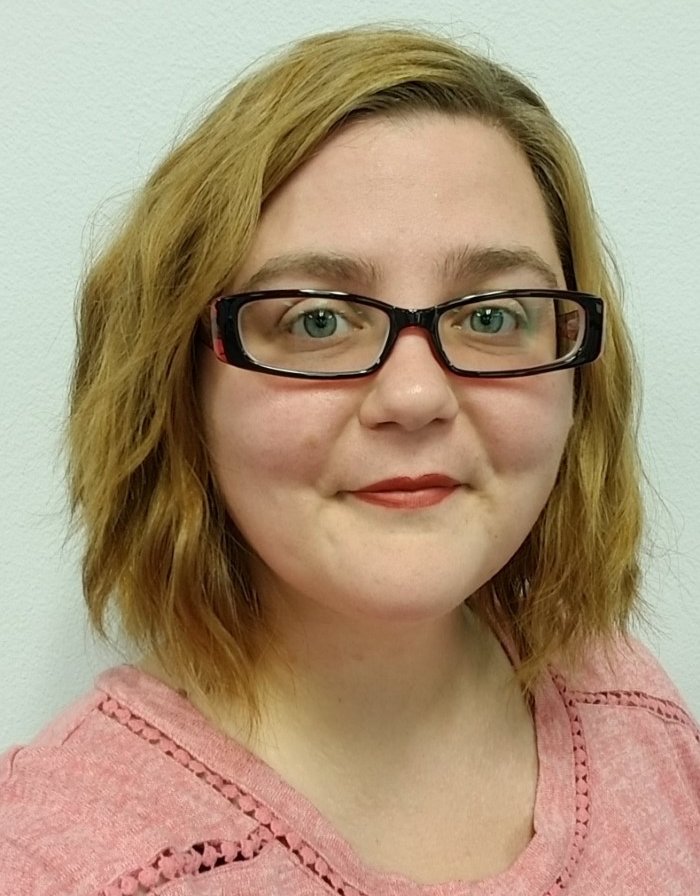 Fall is in the air and temperatures in southern Nevada are finally dropping! October is the start of the best time of the year, with bonfires, hoodies, pumpkins, apple pie, Halloween, and of course the greatest day ever, my birthday! But in academia, October is important for entirely different reasons.
Fall during a student's senior year of high school is the optimal time to start applying to colleges. Make sure to check each college for their admission requirements and deadlines before applying to get everything ready! After applying, students often have another question: how will I pay for college?
This question can make or break a student's dreams. The answer starts with the Free Application for Federal Student Aid (FAFSA)! Every year the FAFSA is released around October 1. This form is important for colleges to determine their students' financial need and is required to receive scholarships, Pell grants, or loans. Financial aid makes a big difference for students desiring to attend college. It is important to get it done as soon as possible as some financial aid, such as a Federal Pell Grant, is given on a first-come, first-serve basis. Federal Pell Grants are also usually determined by financial need. However, there are many scholarships available to students of any financial background that are not limited to one specific type of student. Each scholarship is unique, so be sure to check all requirements and deadlines!
As someone who was able to get her bachelor's degree only because of scholarships and Pell grants, I am grateful that these opportunities are available to everyone. College is hard work and that was one less thing I had to worry about!