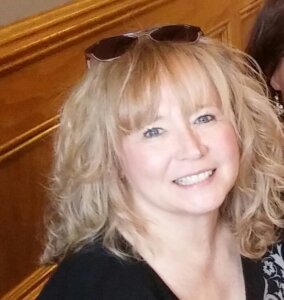 Hi! My name is Janet Stake, and I am the GEAR UP Director of Programming and Outreach at the Nevada System of Higher Education (NSHE). I hope you are enjoying your summer!!
July is an busy time in the GEAR UP world. We are in the middle of planning for the new, upcoming grant year! We are looking forward to being back in person and finally having an opportunity to meet all of our GEAR UP students, families, and colleagues at the schools!
We will hit the ground running in the first few weeks of the new school year! Look for a couple of exciting events! Right as the new school year begins in August, check out our Kick Off events at each school!! These will be fun, energetic, and informative! By the end of the month, we will also be holding a Parent Kick Off event in both Clark and Nye counties. Then in September, our regularly scheduled College Corners will begin AND you can come and meet the NSHE First Year College Advisors (FYCA) at the NSHE College and Scholarship Fairs being held during National GEAR UP Week!! There will be a fair at each of our high schools during the week of September 20th and the FYCAs from every NSHE college from around the state will be there! Also in September, in our CCSD middle schools we will start recruiting for the new cohort of ASPIRE students and for seniors, by the end of September we will be starting activities for FAFSA completion and college applications!! It is a very busy time and can be a confusing time too but the GEAR UP staff at the schools and at the NSHE colleges will be there to help students and families navigate this process.
We are looking forward to serving our students and families! We hope all GEAR UP students will join in on the various activities and events that are planned. We hope to see you there!