ONLINE RESOURCES
(Not being updated June 2019 – onward)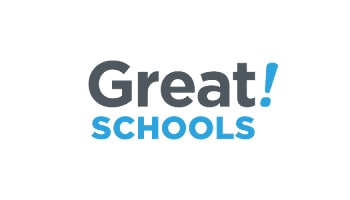 Great Schools provides useful guides, articles and other resources to help parents help their students through school. This link will direct you to featured articles on struggling students in Math and what parents can do to help them be more successful.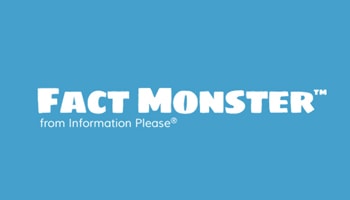 Fact Monster is an online resource that students may use if they need more guidance on how to study. Step-by-step topics include taking notes, reading textbooks, studying for tests and writing essay tests.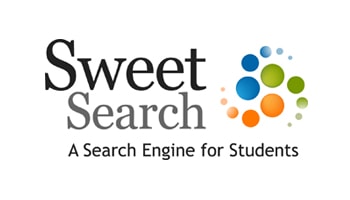 Sweet Search is a search engine for students that provides over 35,000 websites approved by research experts, librarians, and teachers. Students will be able to determine relevant results from a list of credible resources, and makes it much easier for them to find primary sources.
How-to-study.com is a great educational resource for students and teachers alike. Students will find over 100 free, practical study skills articles on topics such as Language Arts, Math, Note Taking and much more. Teachers will find over 200 teaching tips on Classroom management, teaching techniques, and other teaching tips.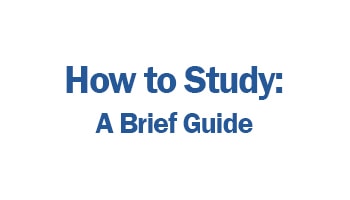 5. How To Study: A Brief Guide
This resource, provided by the University at Buffalo, outlines important study habits that students may use to guide them throughout high school and even college. Witty and inspiring comic strips are shown throughout this webpage to keep students motivated.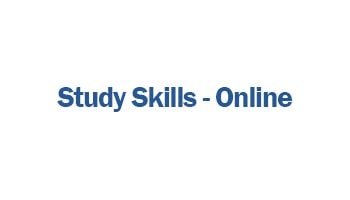 GeoSoc, an organization dedicated to helping teachers and students reach their goals in the classroom, provides this webpage Study Skills – Online. Here students and teachers will find study guides for testing, reading, writing and classroom participation.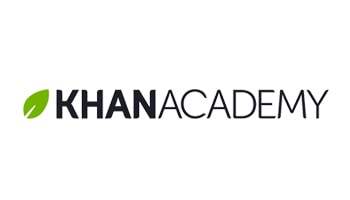 Khan Academy provides free world-class education for anyone anywhere. Students can make use of video libraries, interactive challenges, and assessments to make sense of homework assignments or complex lessons learned in the classroom.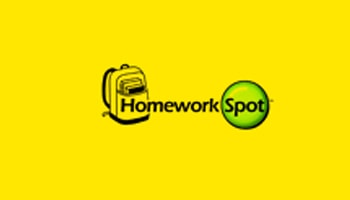 2. Homework Spot – Middle School Algebra
Homework Spot is a useful, engaging, educational resource for students. This link will direct you to the Algebra page which provides various links to help students further understand the concept of Algebra in the classroom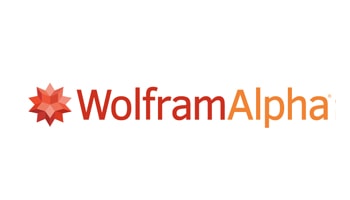 Wolfram|Alpha is an excellent tool that uses dynamic computations based on a vast collection of built-in data, algorithms, and methods. Students may use this resource for homework help on algebra, science, statistics and more.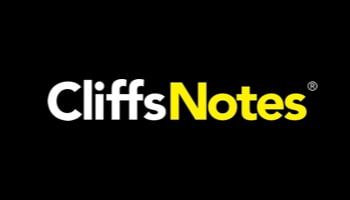 CliffsNotes provides study guides on various subjects as well as other helpful sources that may help students get through their Language Arts class. This link will direct you to free articles on improving grammar, writing essays, taking tests and more to help students improve their writing skills.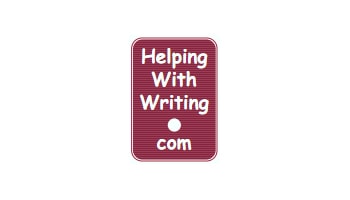 The website HelpingWithWriting.com provides parents and their children with basic step-through lessons, free printable worksheets, and videos to help students with difficult English lessons.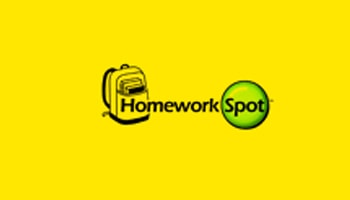 1. Homework Spot – Middle School Social Studies
Homework Spot is a useful, engaging, educational resource for students. This link will direct you to the Social Studies page which provides various topics and references to help students further understand the concept of Social Studies in the classroom.
2. Game On: Increasing Learning Through Online Games
The webpage Game On, provided by Google Sites, uses fun and interactive games to teach social studies to middle school students. Students are able to choose from the following topics: U.S. History, World History and Government.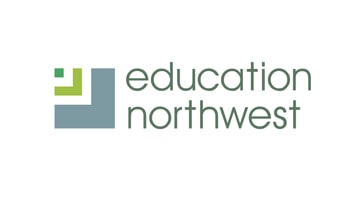 Mentoring USA, provided by Help USA, is the nation's first state-wide, school-based one-to-one mentoring program. They provide one-to-one mentoring programs to enable children to achieve their full potential.
Volunteer Match strengthens communities by making it easier for good people and good causes to connect. The organization offers a variety of online services to support a community of nonprofit, volunteer and business leaders committed to civic engagement.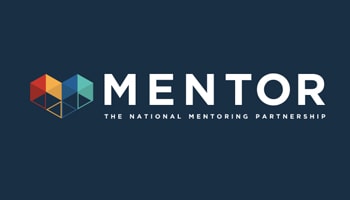 MENTOR helps children by providing a public voice, developing and delivering resources to mentoring programs nationwide and promoting quality for mentoring through standards, cutting-edge research and state of the art tools.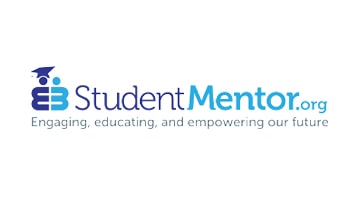 Student Mentor offers college students free advice from professionals to achieve academic and career goals. Students will be able to choose between short-term and long-term mentorship, review a customized list of mentors, and meet when and where they want, whether online, in person, or over the phone.