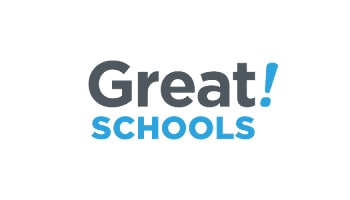 Great Schools provides useful guides, articles and other resources to help parents help their students through school. This link will direct you to featured articles on struggling students in Math and what parents can do to help them be more successful.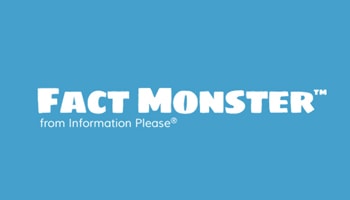 Fact Monster is an online resource that students may use if they need more guidance on how to study. Step-by-step topics include taking notes, reading textbooks, studying for tests and writing essay tests.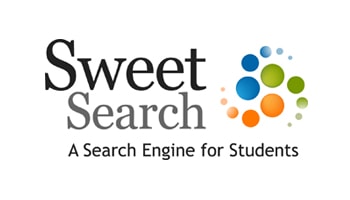 Sweet Search is a search engine for students that provides over 35,000 websites approved by research experts, librarians, and teachers. Students will be able to determine relevant results from a list of credible resources, and makes it much easier for them to find primary sources.
How-to-study.com is a great educational resource for students and teachers alike. Students will find over 100 free, practical study skills articles on topics such as Language Arts, Math, Note Taking and much more. Teachers will find over 200 teaching tips on Classroom management, teaching techniques, and other teaching tips.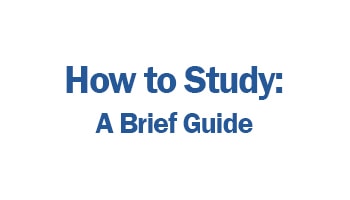 5. How To Study: A Brief Guide
This resource, provided by the University at Buffalo, outlines important study habits that students may use to guide them throughout high school and even college. Witty and inspiring comic strips are shown throughout this webpage to keep students motivated.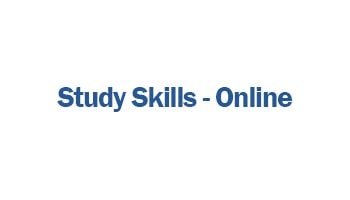 GeoSoc, an organization dedicated to helping teachers and students reach their goals in the classroom, provides this webpage Study Skills – Online. Here students and teachers will find study guides for testing, reading, writing and classroom participation.