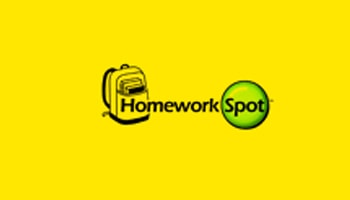 1. Homework Spot – Middle School Social Studies
Homework Spot is a useful, engaging, educational resource for students. This link will direct you to the Social Studies page which provides various topics and references to help students further understand the concept of Social Studies in the classroom.
2. Game On: Increasing Learning Through Online Games
The webpage Game On, provided by Google Sites, uses fun and interactive games to teach social studies to middle school students. Students are able to choose from the following topics: U.S. History, World History and Government.