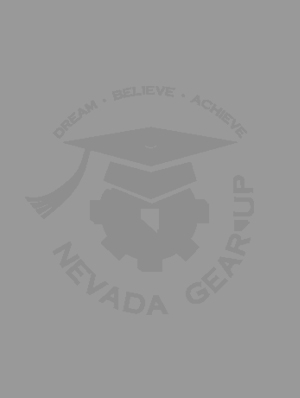 Juan Garcia
College of Southern Nevada (CSN) Near-Peer Mentor
Juan Garcia
Juan Garcia
College of Southern Nevada (CSN) Near-Peer Mentor
Hometown: Las Vegas, NV
Bio: Juan Garcia is a near-pear mentor for GEAR UP Nevada at the College of Southern Nevada. When in the high schools, Juan tutors math and mentors the robotics club at Chaparral High School. He also helps facilitate GEAR UP events and builds meaningful relationships with students and parents to help with the college process. He contributes to summer events, such as the King of Spades, College Camp, Heroes Academy, and the CCSD Summer Academy. Apart from working as a mentor, Juan also coaches a girls' volleyball team and is a youth leader in his church. Juan is currently enrolled at CSN and is pursuing a career in science and technology and seeks ways to improve and contribute to his community.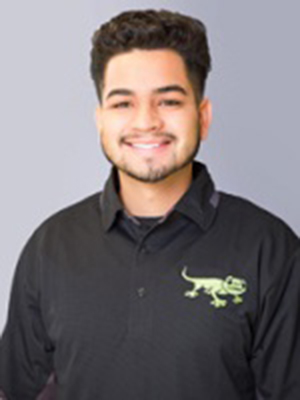 Juan Villa Lucero
Truckee Meadows Community College (TMCC) Near-Peer Mentor
Juan Villa Lucero
Juan Villa Lucero
Truckee Meadows Community College (TMCC) Near-Peer Mentor
Hometown: Ciudad Juarez, Chihuahua
Bio: Juan Carlos Villa Lucero, 20 years old, was born in Ciudad Juarez, Chihuahua, in Mexico on October 8th 1996. When he was 3 years old his family decided to move to the United States of America and settled in Nevada. Throughout his childhood his family moved around a lot between small towns but finally decided to stay in Reno. He attended Reno High School. Thanks to Peer Recruiters at TMCC, Juan was able to learn about the Summer Bridge program which helped him with the transition from high school into the college setting and also gave him the opportunity to become a student worker and Near-Peer Mentor at Truckee Meadows Community College. He is currently working to finish his Associate of Science from TMCC then he plans to transfer over to the University of Nevada, Reno to get his Bachelor's degree in Mechanical Engineering. Juan is very grateful he became a student worker and has a supervisor that is flexible with his work schedule because of his busy class schedule. Juan really enjoys working with the GEAR UP program. He likes helping with all the events and camps they have for the students as well as seeing students working hard to get closer to the academic goals they have set for themselves. Juan is happy that he is able to provide students with the help and information about going to college that he didn't have when he was in high school.
Favorite Quote: "I've failed over and over and over again in my life and that's why I succeed." – Micheal Jordan