Nate Mackinnon
NSHE Vice Chancellor for Community Colleges
Nate Mackinnon

Nate Mackinnon
NSHE Vice Chancellor for Community Colleges
Hometown: Chelmsford, MA
Bio: Nate Mackinnon joined NSHE in July 2017 as the vice chancellor for community colleges. In this role, he works closely with the chancellor, Board of Regents, and college presidents to provide leadership, coordination, and advocacy for the System's four community colleges.
Prior to his employment with NSHE, Mackinnon served eight years as assistant commissioner and chief of staff for the Massachusetts Department of Higher Education. He previously held positions as research director for the Joint Committee on Education for the Massachusetts State Legislature and research coordinator/education specialist/department spokesperson for the Office of the Commissioner in the Massachusetts Department of Education.
Mackinnon graduated Magna Cum Laude from Northeastern University in Boston with a Bachelor of Science in Political Science and received his Master in Public Administration from Harvard University. He was the 2014 recipient of the Lucius N. Littauer Award from the Harvard Kennedy School of Government and was the Governor Robert F. Bradford Fellow for the Commonwealth of Massachusetts at Harvard University in 2013-2014.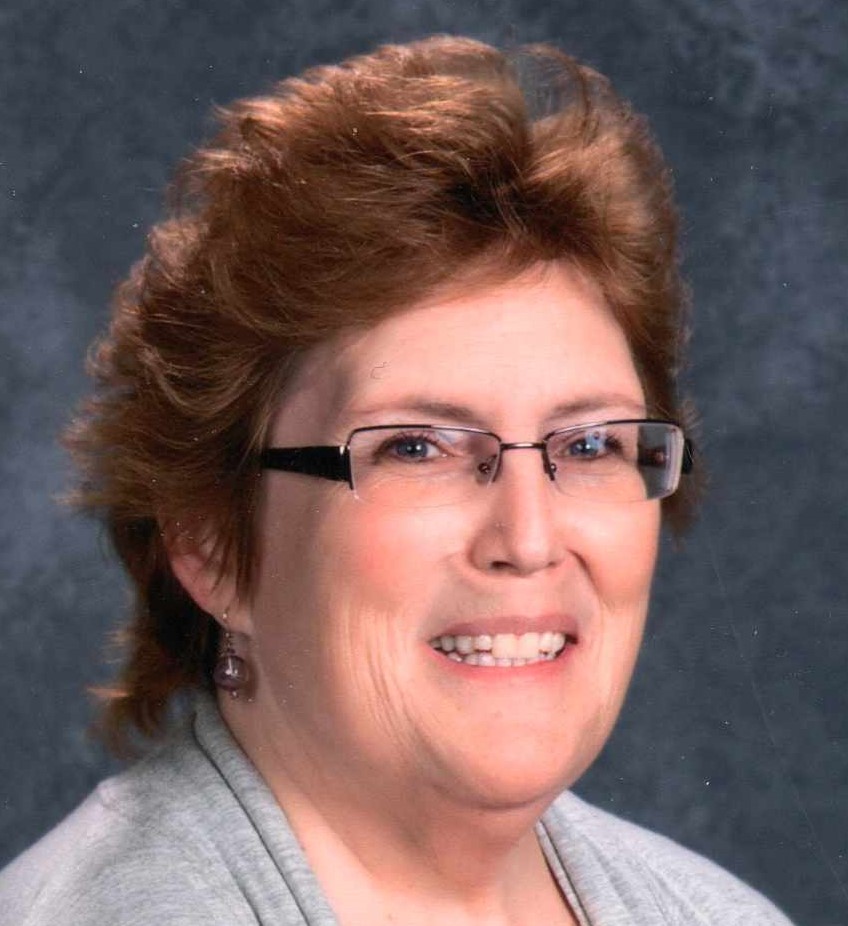 Karen Pugh
NDE Internal Evaluator
Karen Pugh

Karen Pugh
Internal Evaluator
Hometown: Redding, CA
Bio: Karen has a passion for learning that began at an early age; she was 4 when her mother taught her to read. Her first degree, a Bachelor of Fine Arts, was from New York University's Tisch School of the Arts in Film and Television which was quickly followed by a Master's in Business Administration from the University of Nevada, Reno. Both of those degrees served her well as the director of contracts for an international film production and distribution company in Southern California. After the devasting events of 9/11, she knew that she had to focus her attention on something that provided greater meaning and substance for her, so she turned her passion for learning into a career as an educator. After obtaining her Master's in Education from the University of Nevada, Las Vegas, she moved to rural Arizona where she taught high school English in a very small district just 12 miles from the Mexican border. During that time, she completed her fourth degree, an Educational Specialist in Educational Leadership from George Washington University. Moving back to Nevada, in July 2011, Karen taught in both Churchill and Lyon Counties before returning to the University of Nevada, Reno to work on her Ph.D. in Information Technology in Education.
As a student, and an educator, Karen is aware of the opportunities and challenges students in our K-12 system experience. She knows that engaging students in the process of learning is itself the key to achieving success in academics and in life.
Before coming to GEAR UP in 2018, Karen worked as a graduate assistant in the Honors Program at UNR and then moved over to UNR Med to work as a learning specialist for the first- and second-year medical students. While there she was able to channel her love for rural Nevada into a year-long collaboration with the UNR Med faculty and students which resulted in the creation of the Rural Outreach Clinic, which held its first clinic on October 13, 2018.
Outside of her role as NDE Internal Evaluator, Karen is pursuing her Ph.D. at UNR, engaged in helping UNR Med bring quality healthcare to Nevada's rural counties, and spending what free time she has with her family at her home in Silver Springs.
Favorite Quote: "Education is not the filling of a pail, but the lighting of a fire." ― William Butler Yeats
VACANT
GEAR UP State Director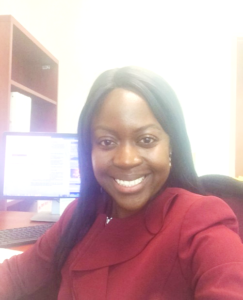 Amanda Annan
GEAR UP Research Administrator
Email: aannan@nshe.nevada.edu
Hometown: Rancho Cucamonga, California
Amanda Annan
Amanda Annan
GEAR UP Research Administrator
Hometown: Rancho Cucamonga, California
Bio: Amanda joined NSHE in August 2020 as the Research Administrator for the GEAR UP program. Prior to this NSHE role, she was a full-time student in the Executive Master of Health Care Administration program at University of Nevada, Las Vegas (UNLV) and worked as a Research Graduate Assistant/Program Evaluator for UNLV School of Medicine, Department of Surgery.  She has held positions such as Director of Program Administration, Evaluation and Outcomes for the Mountain West Clinical Translational Research – Infrastructure Network at UNLV, Program Manager of the Urban Health Institute and Senior Evaluation Specialist at Charles R. Drew University of Medicine and Science (CDU) in California, as well as Administrative Specialist at University of California, Los Angeles (UCLA) in California.
Amanda has extensive experience working in administration for academic health systems and higher education. This includes managing NIH grants totaling $20 million. Additionally, she has almost 10 years of experience evaluating grant funded programs.
Amanda holds an advanced certificate in Health Care Management and Leadership from UCLA and a Master of Public Health (MPH) from Loma Linda University in California. She is also a Certified Health Education Specialist (CHES).