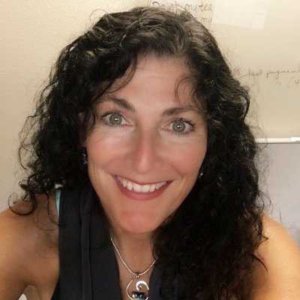 Tammy Bolen
Tammy Bolen
Director
Hometown: Anchorage, Alaska
Bio: Tammy Bolen is the Nevada GEAR UP Director. Her goal to help students graduate from high school and succeed in college is a driving passion that has led her to Nevada. She comes from a diverse employment background that includes school improvement at the Nevada Department of Education, director of an education service business, and management and trainer in healthcare. However, her roots began as a high school educator and track coach in Alaska. Before moving to Nevada, Tammy lived in the Midwest for six years, so she is excited to be back in the mountains where she can hike and camp with her daughter, who is a high school senior in Reno, and has been accepted into UNR for this upcoming fall.
Favorite Quote: "Life isn't about waiting for the storm to pass, it's about learning to dance in the rain." – Vivian Greene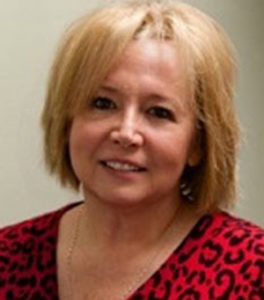 Janet Stake
Mentoring/Outreach Program Director
Janet Stake
Janet Stake
Mentoring/Outreach Program Director
Hometown: Reno, NV
Bio: Janet is the Academic and Student Affairs Officer for the Nevada System of Higher Education. She has held this position for two years following seven years at the University of Nevada, Reno. Her background is in student services and curriculum. Janet is the Project Director/PI for the NSHE subaward which includes participating on the Leadership and Evaluation teams and liaising with the Nevada Department of Education. Janet oversees the GEAR UP Ambassador Program coordination and the communication efforts. Her other responsibilities include planning the CoNVerge Conference which is a conference for all college access professionals in Nevada, managing the GoToCollegeNevada campaign, as well as maintaining the Common Course Numbering system and database, a system-wide program that is part of the student transfer process. Janet earned a Master of Science in Counseling and Educational Psychology from the University of Nevada, Reno. Her bachelor's degree is in business administration and human resource management.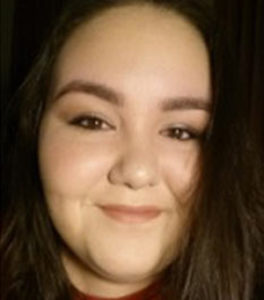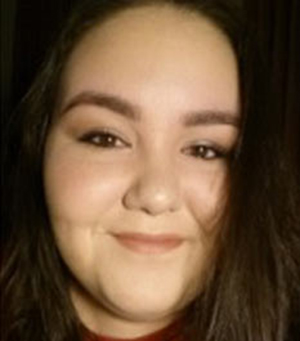 Hannah Fathi
Communications Specialist
Hannah Fathi
Hannah Fathi
Communications Specialist
Hometown: Stockton, CA
Bio: Hannah Fathi was born and raised in Stockton, California. She graduated from Aspire Langston Hughes Academy and San Joaquin Delta College in the spring of 2015. That fall, she began attending the University of Nevada, Reno to pursue a Bachelor of Arts in Journalism and French. Fathi will be the first in her family to obtain a bachelor's degree in the spring of 2018. As a first-generation college student, Hannah wants to give back to others who are also the first of their families to finish college.
On her spare time, Hannah enjoys sewing, playing video games and weightlifting.
Favorite Quote: "To the edge of the universe and back. Endure and survive." – Savage Starlight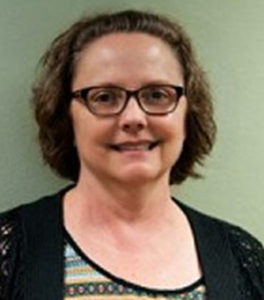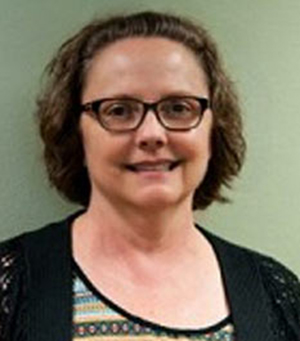 Lori Botelho
Assistant Director
Lori Botelho
Lori Botelho
Assistant Director
Hometown: Minden, NV
Bio: Lori Botelho is the Assistant Director for Nevada GEAR UP.  She comes to the program from Bishop, California, where she was Program Manager for Cerro Coso Community College and the Kern Community College District for fifteen years.  She was part of a team that created and implemented the online educational program for Cerro Coso Community College.  Lori began her work with Nevada GEAR UP as a Grants Analyst in November of 2011 and has held her current position as Assistant Director since 2013.  She lives in Minden, Nevada, with her husband and has three grown children.  Lori enjoys traveling, camping, and exploring Nevada.
Favorite Quote: "Don't aim for success if you want it; just do what you love and believe in and it will come naturally." – David Camus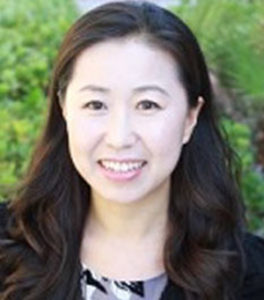 MinSun Park
Research Administrator Nevada System of Higher Education
MinSun Park
MinSun Park
Research Administrator Nevada System of Higher Education
Bio: MinSun Park is the Research Administrator managing education grants and sponsored programs for the Nevada System of Higher Education System Sponsored Programs Office (NSHE SSPO). MinSun has had both pre-award and post-award grant administration experience within NSHE SSPO since 2008. In her role, she administers grant application, RFP solicitation, budget, subward monitoring, financial, and reporting. In addition, she is responsible for overseeing the seven-year Nevada GEAR UP (Gaining Early Awareness and Readiness for Undergraduate Program) Subgrant awarded to NSHE institutions in the amount of over one million annually. Previously, she had experience in marketing service for a British multi-national company and had worked in tradeshow sales and account management for the convention and exhibition industry in Las Vegas. MinSun holds a Master's Degree in Hospitality Management from the University of Nevada, Las Vegas and a Bachelor's Degree in Business Administration.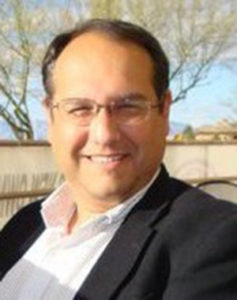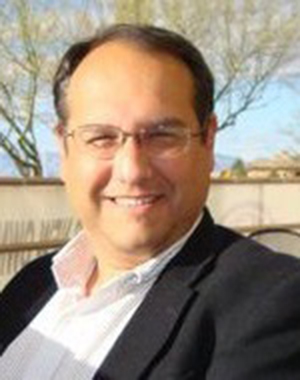 Daniel Villanueva
GEAR UP Ambassador Coordinator
Daniel Villanueva
Daniel Villanueva
GEAR UP Ambassador Coordinator
Hometown: Glendora, CA
Bio: Dr. Daniel Villanueva is a native Southern Californian who left LA for Washington, DC to study at American University after high school, and never quite made it back. Needless to say, he has been a proud Nevadan for over 18 years now. At AU, he was a member of the Honors Program, majoring in German, Western European Studies, and International Relations. After several years in Germany working at the State of California Trade Office, the Aspen Institute Berlin, and the German Parliament, he returned to the USA and received his M.A. and Ph.D. in German Studies from Duke University.
Before joining the GEAR UP team in 2017, Daniel was Assistant Director of the UNR Honors Program, where he was an academic advisor, competitive scholarship mentor, and Honors seminar instructor. Prior to moving to Reno, he was a German professor and Honors College faculty member at UNLV. There, he founded the Honors College SAGE Academy in which GEAR UP students participated each summer – his first introduction to the amazing work GEAR UP does. When the Ambassador Coordinator position came open, Daniel eagerly applied, since as a first-generation, low-income, minority student himself, he encourages everyone to embrace attending and graduating from college as a concrete goal, not impossible dream.
Outside the office, Daniel serves as Secretary/Treasurer of the Western Regional Honors Council, an association of over 120 Honors Programs and Colleges in 13 Western states. He has also facilitated professional development for German teachers nationwide with the Goethe Institute, and is President of ABN, the American alumni association of German Parliament interns. In Reno, he volunteers his time with several community organizations including the Episcopal Church and the Northern Nevada International Center, where he is Coordinator of the annual Academic WorldQuest contest for local high schools.
Favorite Quote: "Most people only do what they are asked to do; success comes to those who do a little more." – Karl Kraus