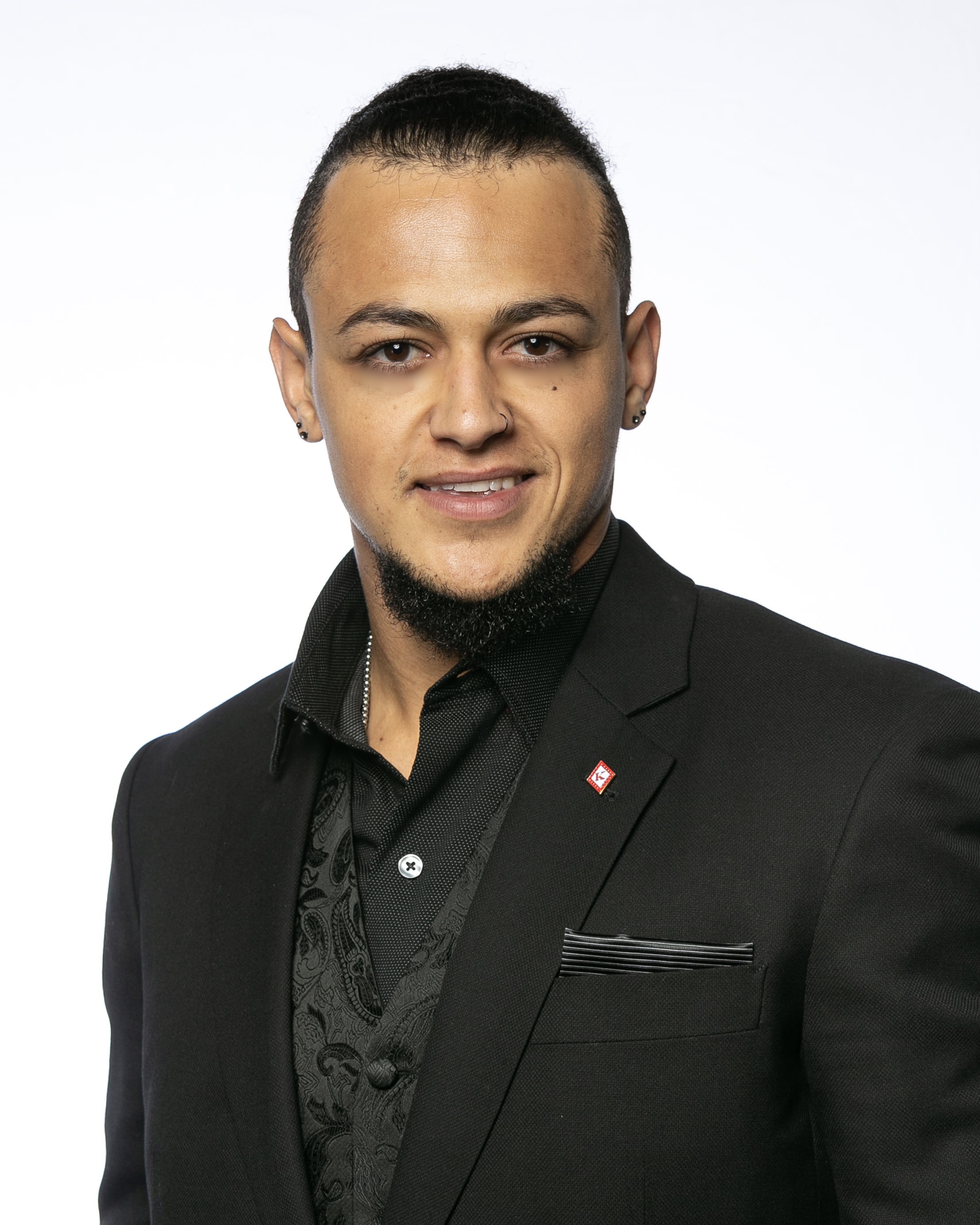 Devon Stone
College of Southern Nevada (CSN) GEAR UP Ambassador
Devon Stone
Devon Stone
College of Southern Nevada (CSN) GEAR UP Ambassador
Hometown: Long Beach, CA
Bio: Devon Stone is a higher education specialist with a variety of experiences in students affairs. Devon joins us from Long Beach, California where he obtained his Bachelors of Science in Kinesiology at Long Beach State University and held positions in University Outreach and School Relations, Student Orientation and Advising, Housing and Residential Life, and the Department of Kinesiology.
A self-proclaimed "Student of Life", Devon made the transition into higher education due to a passion for student development and mentor-ship. He is a firm believer in the impact that vocational identity and career readiness have on overall wellness and seeks to increase these levels in the students he encounters. Devon is pursuing his Master of Education in Higher Education at the University of Nevada Las Vegas.
Favorite Quote: "There is no passion to be found playing small – in settling for a life that is less than the one you are capable of living." ― Nelson Mandela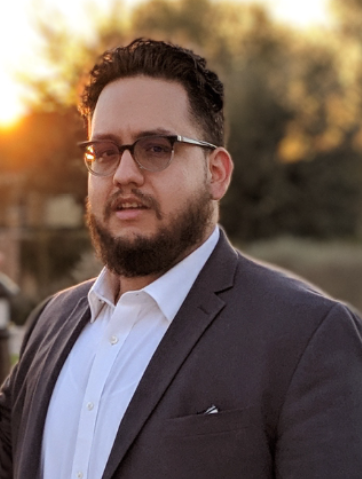 Abraham Gomez
Nevada State College (NSC) GEAR UP Ambassador
Abraham Gomez
Abraham Gomez
Nevada State College (NSC) GEAR UP Ambassador
Hometown: Las Vegas, NV
Bio: Abraham Gomez studied at the University of Nevada, Reno, where he received a bachelor's degree in Communication studies.
Abraham is excited to get the opportunity to work with students to ensure that they have a chance to pursue a post-secondary education in Nevada. He enjoys working with youth and spends a majority of his leisure time volunteering at the Nevada Youth Network. Abraham believes that every student should have an equal opportunity to pursue education regardless of their circumstances. In his other free time, Abraham enjoys traveling, hiking and watching his Los Angeles Dodgers (try) to win a World Series.
Favorite Quote: "The future belongs to those who prepare for it today." -Malcom X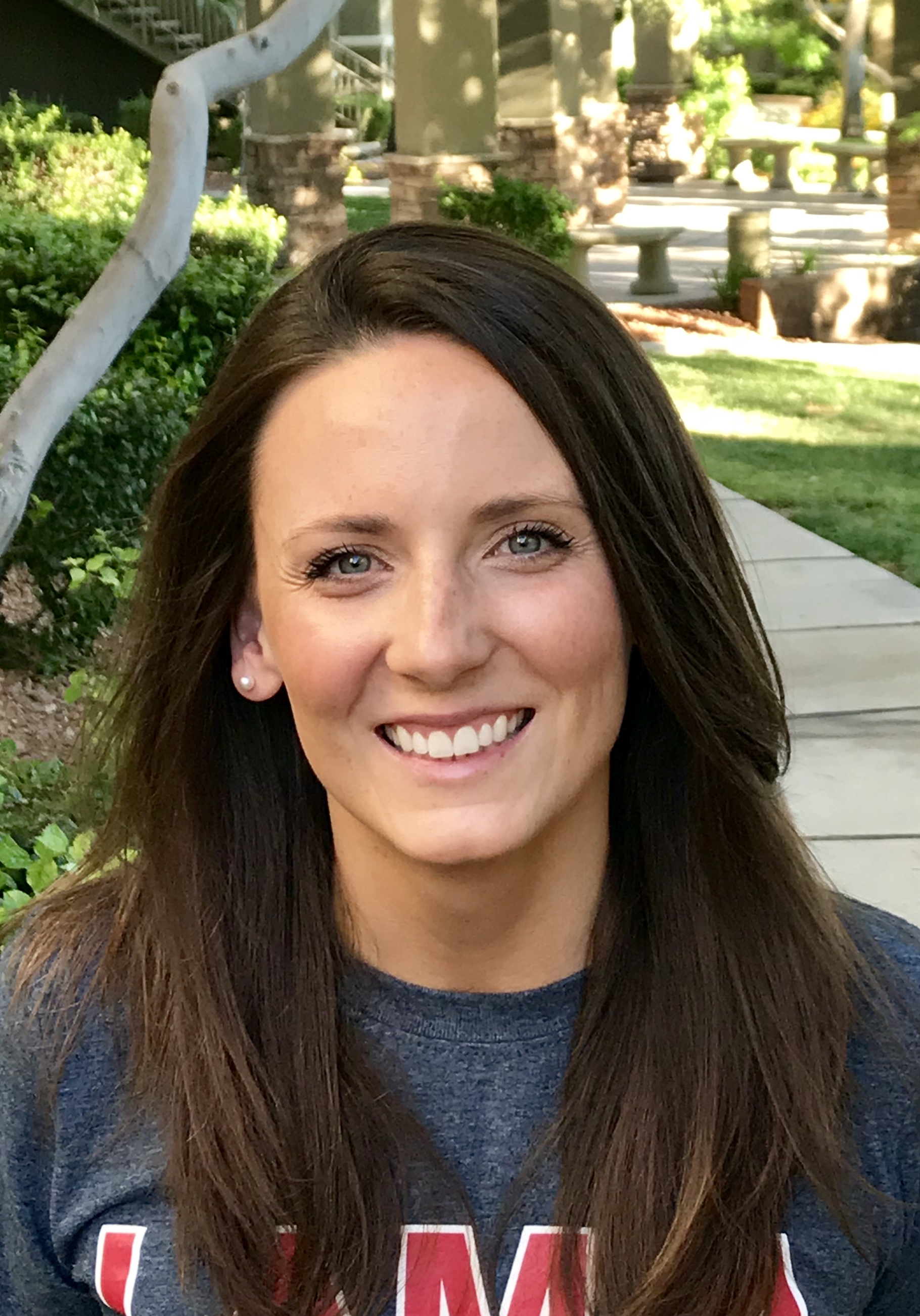 Laura Hermann
University of Nevada, Las Vegas (UNLV) GEAR UP Ambassador
Laura Hermann
Laura Hermann
University of Nevada, Las Vegas (UNLV) GEAR UP Ambassador
Hometown: St. Louis, MO
Bio:Laura Hermann is the new GEAR UP ambassador for the University of Nevada, Las Vegas. She has a bachelor's degree in English from the University of Tulsa and a Masters of Education from Vanderbilt University, where she primarily focused on urban education.
Laura taught English in Title I middle and high schools for six years before relocating to Nevada and joining the GEAR UP team. She loves working with young people to discover opportunities that may otherwise be missed, and she believes that all students deserve the opportunity to go to college.
In her free time, Laura loves playing with her puppy, trying to cook (poorly), and traveling to new places.
Favorite Quote:  "If you are free, you need to free somebody else. If you have a little power, then your job is to empower somebody else. This is not just a grab-bag candy game." – Toni Morrison